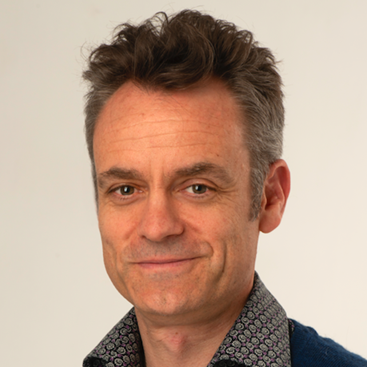 Dr Nicholas Cross
Dr Nicholas Cross is the Clinical Director of the National Renal Transplant Service, Clinical Director Nephrology Department, Te Waipounamu/Waitaha Canterbury and Clinical Senior Lecturer at Christchurch School of Medicine, University of Otago. Dr Cross has led policy and practice change in kidney transplan tation in New Zealand over the last six years associated with significant increase in transplantation rate. This includes process mapping at 11 DHB with dialysis services and the monitoring of data related to this programme in conjunction with the Ministry of Health. He has strong track record of clinical research in kidney transplantation, with over 500 citations and a h-index of 12.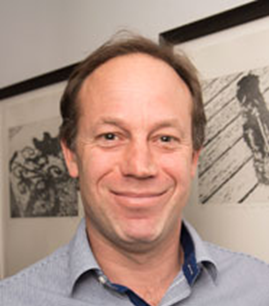 Dr Ben Beaglehole
Dr Ben Beaglehole is an academic psychiatrist. He currently works as a Senior Lecturer at the Department of Psychological Medicine at the University of Otago and an outpatient psychiatrist at Hillmorton Hospital. His research interests include the use of large databases to evaluate health service use in New Zealand.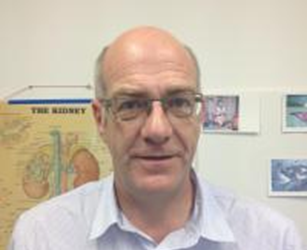 Dr Ian Dittmer
Dr Ian Dittmer has worked as a renal transplant physician at Auckland City Hospital since 1988. He has a special interest in tissue typing issues and is the Medical Director of Community and Long Term Conditions Directorate and Chair of the Clinical Ethical Advisory Group ADHB. He was also the New Zealand physician responsible for the Australia New Zealand Kidney Exchange.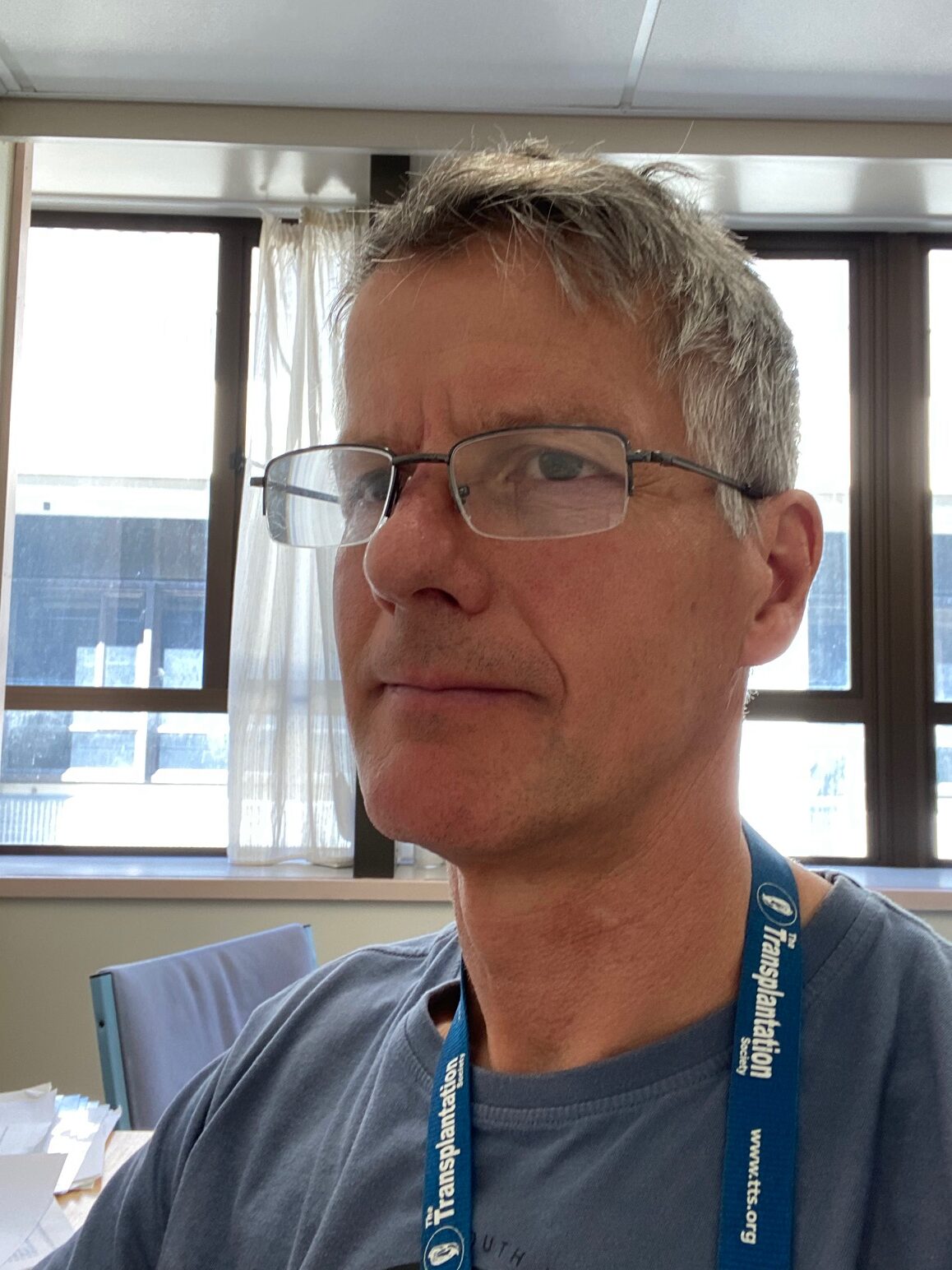 Dr John Irvine
Dr John Irvine has worked as a nephrologist for over 11 years and has been the Clinical Lead for Transplant in the Department of Nephrology at Christchurch Hospital since 2014. He is a member of the National Renal Transplant Leadership Team. His research has primarily focused on the clinical management of people on dialysis to improve long term outcomes.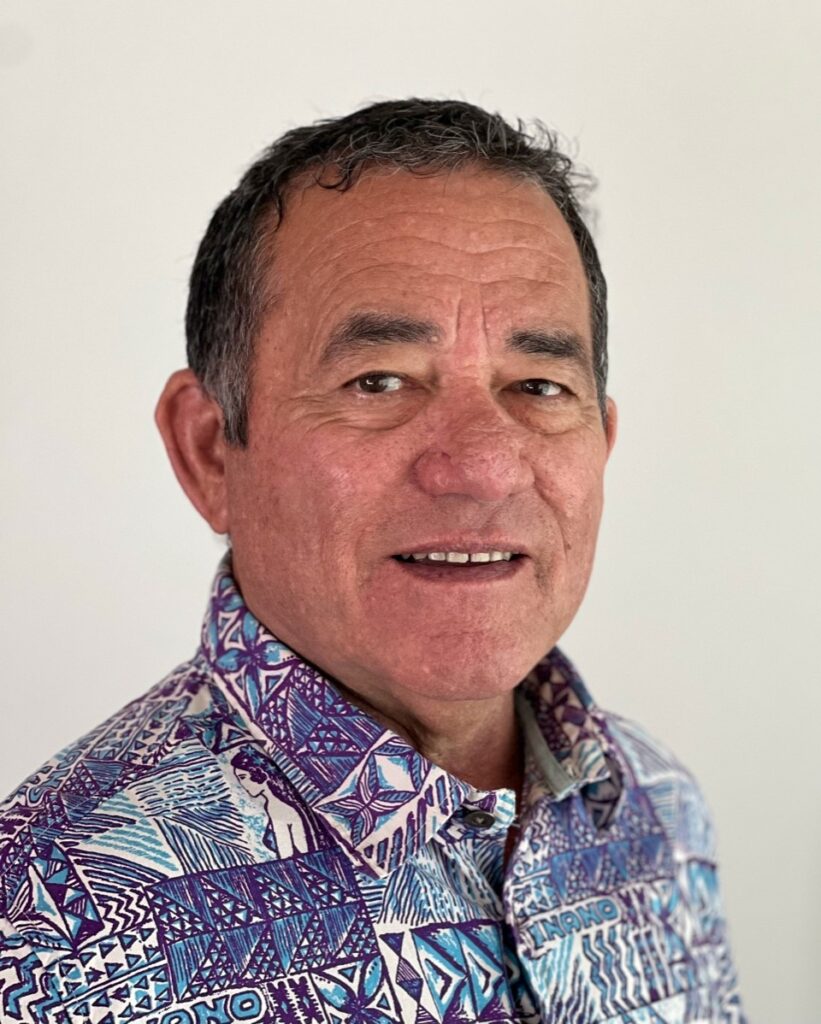 John Kearns
John Kearns whakapapa back to the far North Iwi of Ngati Kuri and Te Rarawa. John was first diagnosed with Chronic Kidney Disease in June 1984 and started haemodialysis in September 1986. He received his third and current transplant on Christmas Day 2015. Altogether he has had 8.5 years of in-centre, self-care and nocturnal home haemodialysis. He is a consumer representative in the ASSET study, providing a voice for people with kidney failure to outline their priorities and important outcomes in kidney transplantation.
Dr Curtis Walker
Dr Curtis Walker has been a nephrologist at Palmerston North since 2015. He currently serves as Chair of the New Zealand Medical Council and on the board of the Maori Medical Practitioners Association (Te ORA). He has a strong commitment to improving health outcomes for Maori and supporting doctors during their years in specialist training.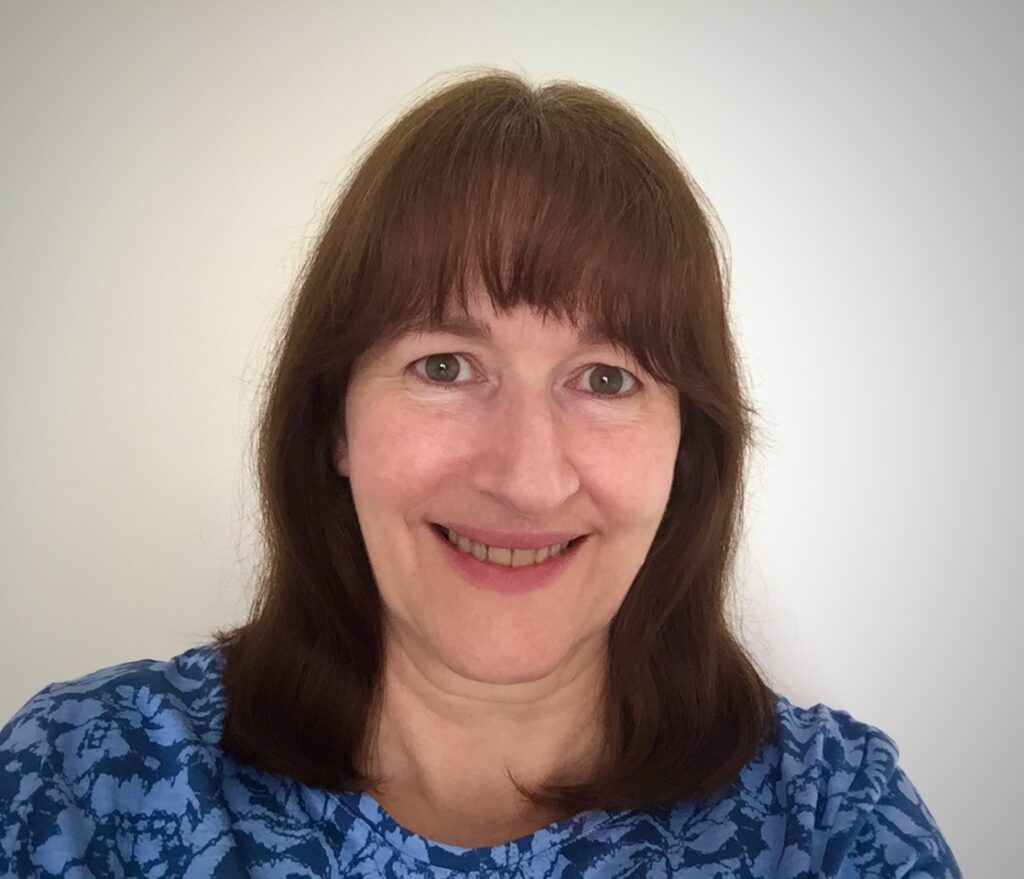 Dr Heather Dunckley
Dr Heather Dunckley is the Clinical Scientist and ASHI Director for the New Zealand Blood Service Tissue Typing Laboratory. Dr Dunckley has worked in the field of histocompatibility testing for transplantation for nearly 30 years. Her responsibilities as Director include provision of clinical laboratory services for patients on the kidney transplant waitlist, matching patients and donors prior to transplantation, and follow-up testing posttransplant.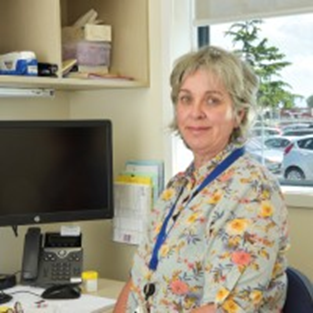 Merryn Jones
Merryn Jones is a Registered General and Obstetric Nurse who received her Masters in Nursing Science in 2017. She has worked as a transplant coordinator at Hawkes Bay Renal Service for the past 6 years, and prior to that as a haemodialysis nurse. She currently is a Clinical Nurse Specialist at Renal Services Te Matau a Māui Hawke's Bay, Te Whatu Ora.